Think about all of the possible entry points for cyberattacks at your company. There are the computers and hardware at each employee workstation, the servers, the network components, IoT devices. And then there's the code and your assets in the cloud. With rising security threats from ransomware, data theft, and crypto miners, how do you keep all your assets safe?
A vulnerability management program should be a key pillar of your organization so you can keep track of your assets and any critical vulnerabilities that could put your organisation, brand or reputation at risk.
Podcast summary
Tune in to this episode below:

Apple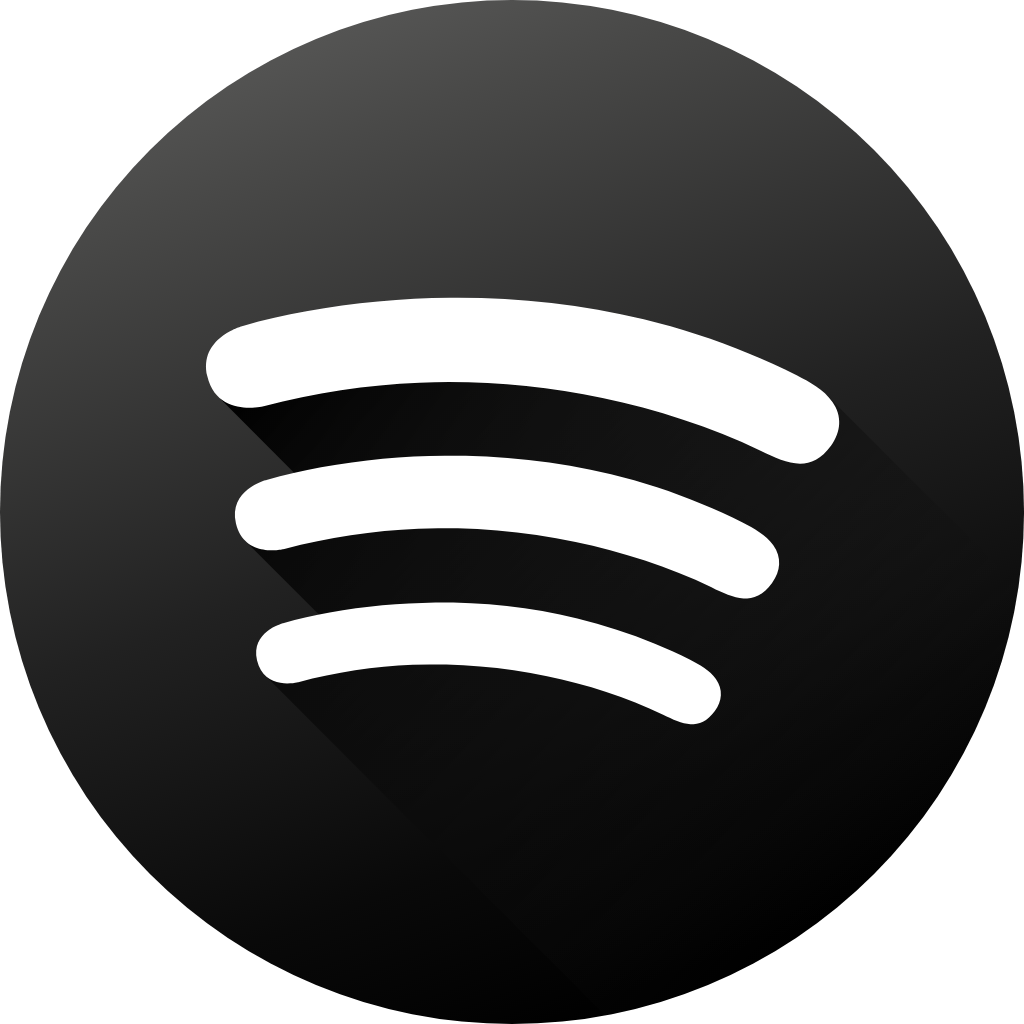 Spotify

Sounder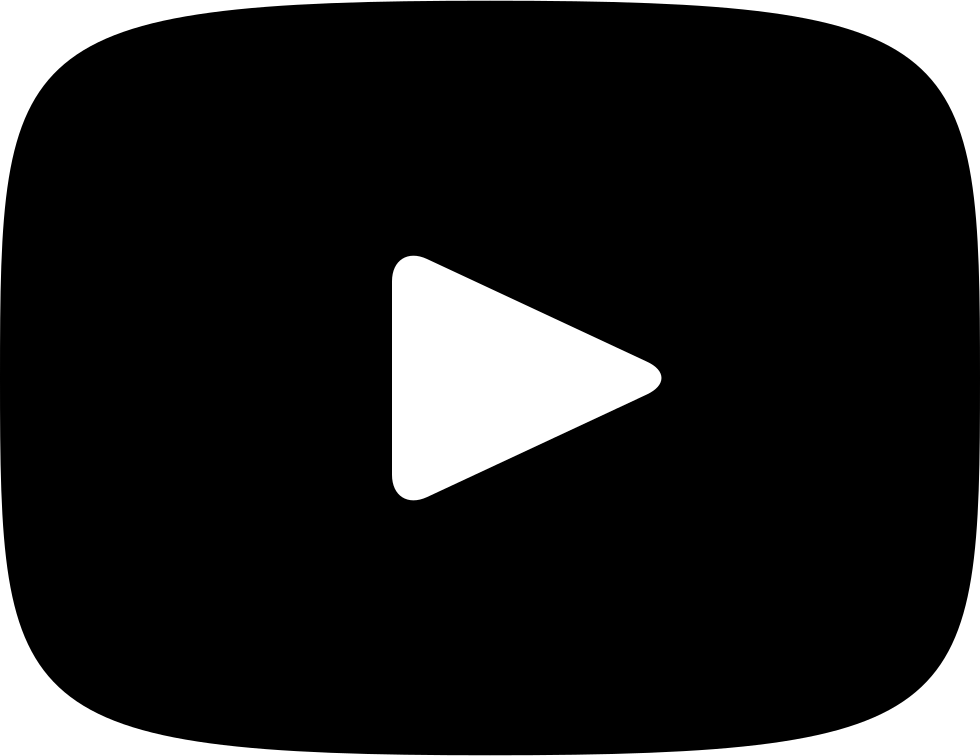 Youtube
Or search for #CyberSecurityHeroes in your favorite podcast player.
Discussion notes:
04:30 - Make vulnerability management a key pillar		
08:11 - Do more than pen-testing
11:00 - Make vulnerability management a security building block
20:00 - Catalog what you have
22:17 - Do a one-time vulnerability assessment
24:14 - Patch your vulnerabilies
27:12 - Mitigate the right way
38:23 - Get your employees involved
49:52 - Find your most critical vulnerabilities
51:36 - Have a goal and a budget
This CyberSecurity Heroes podcast was brought to you by Brendon Rod from IRONSCALES.